Our Story
The story of Centrric is the story of 3 like-minded crazy people teaming up and working towards the same goal of digital transformation. In the path, people joined the vision the team got bigger and the purpose became stronger than ever! Centrric is a people company, we value our team, our voices, and our vision.
The Present
Rebranded as Centrric with 15+ members and multiple international projects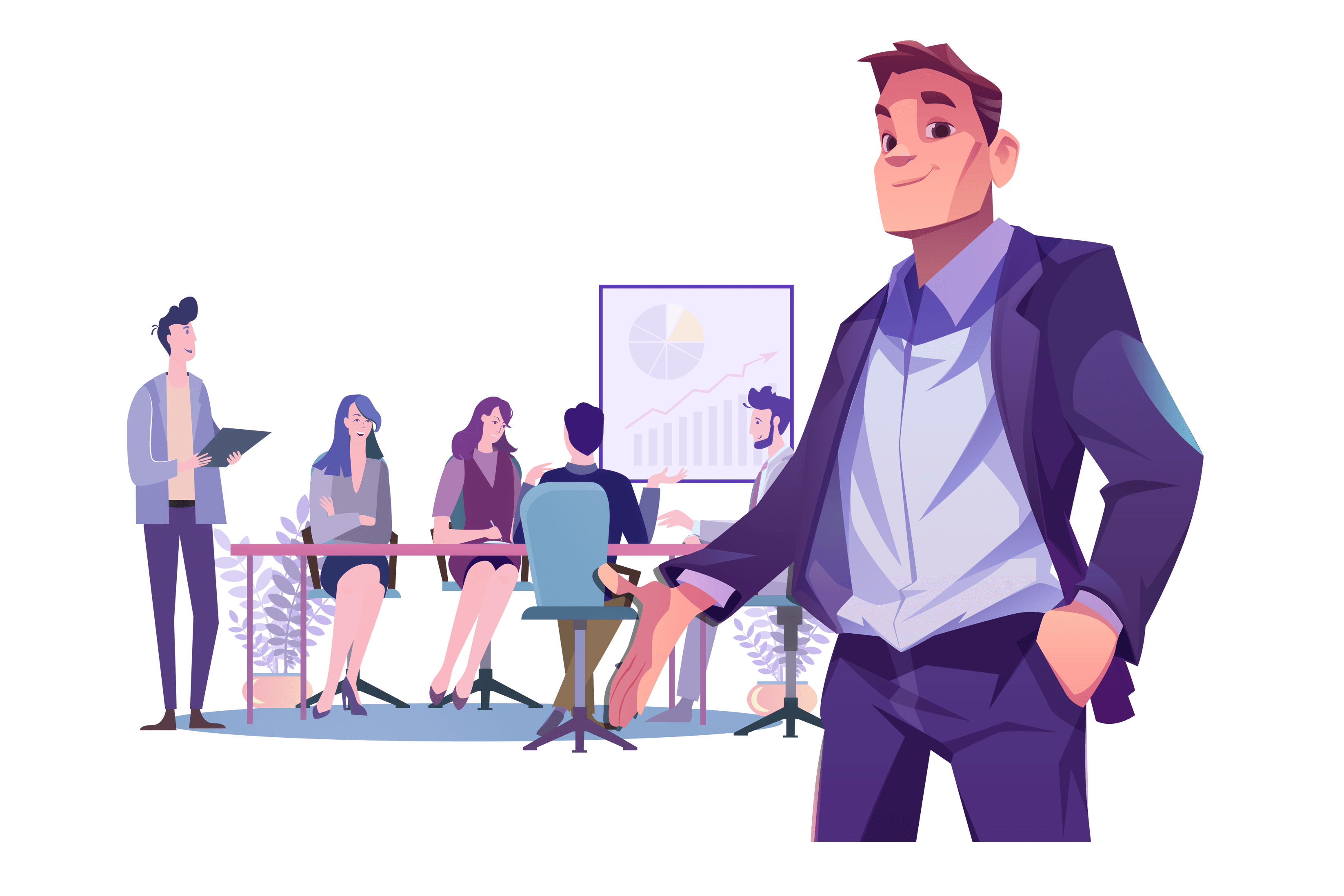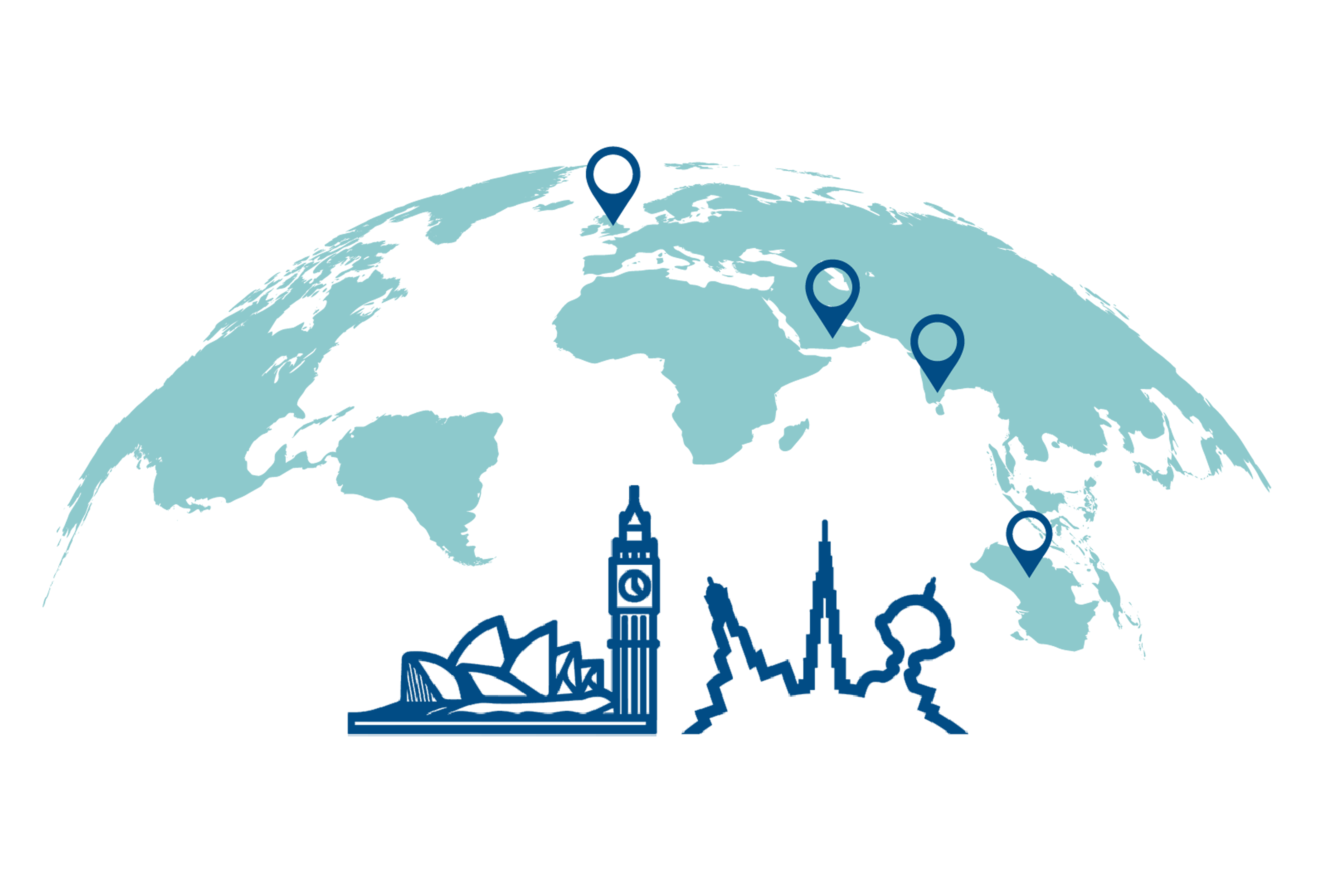 The Upscale Phase
Expanded our services to 5+ countries including Australia and UK. Our biggest milestone.
The Shift Phase
Started consulting and training center in Kothamangalam, Kerala. Expansion begun with high pace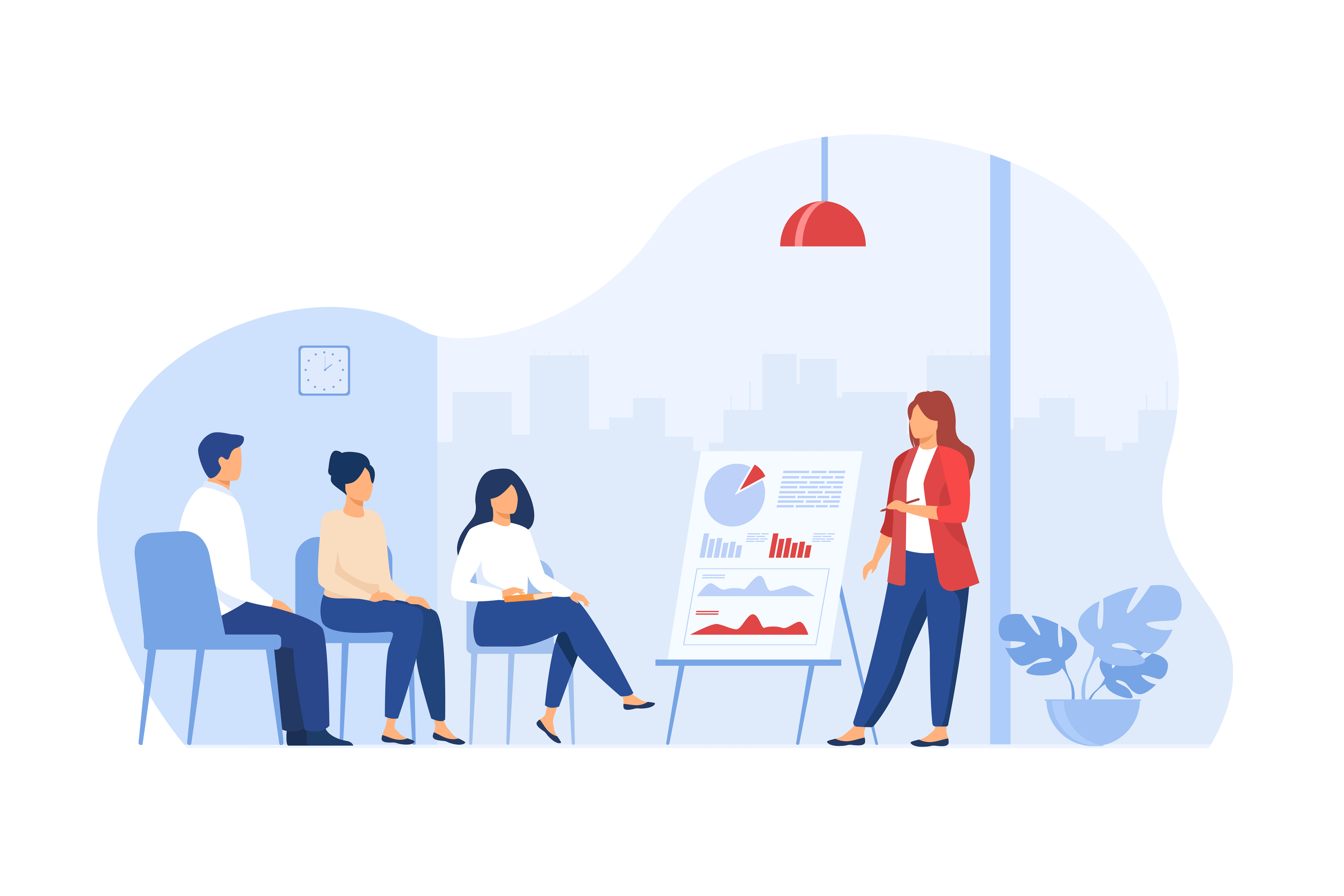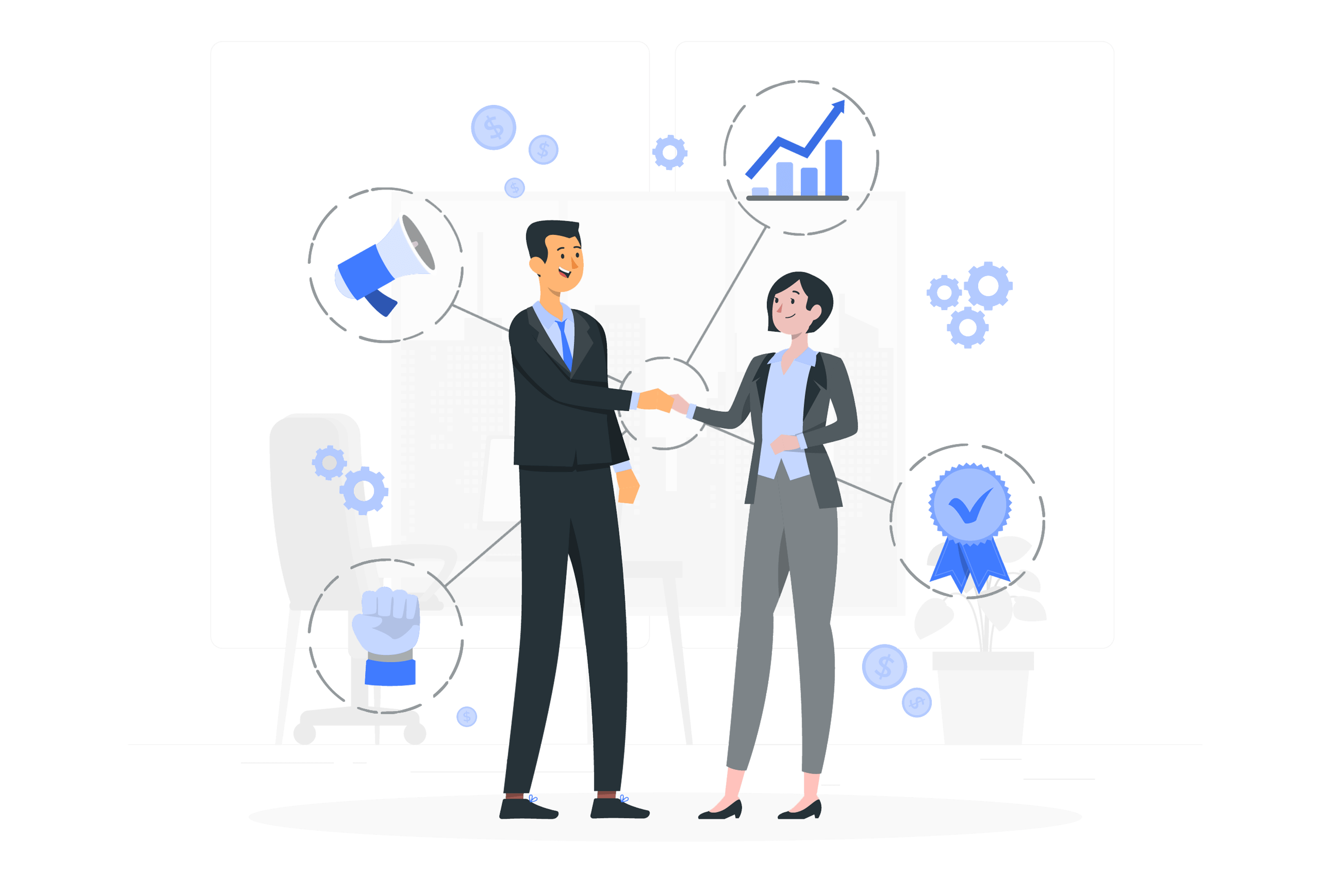 Service Expansion
Expanded the services to Qatar, Oman, and Dubai. Slowly pulled off upscaling the team to 5 members
EZED TECH
The company was formed and branded as EZED TECH and opened a small office space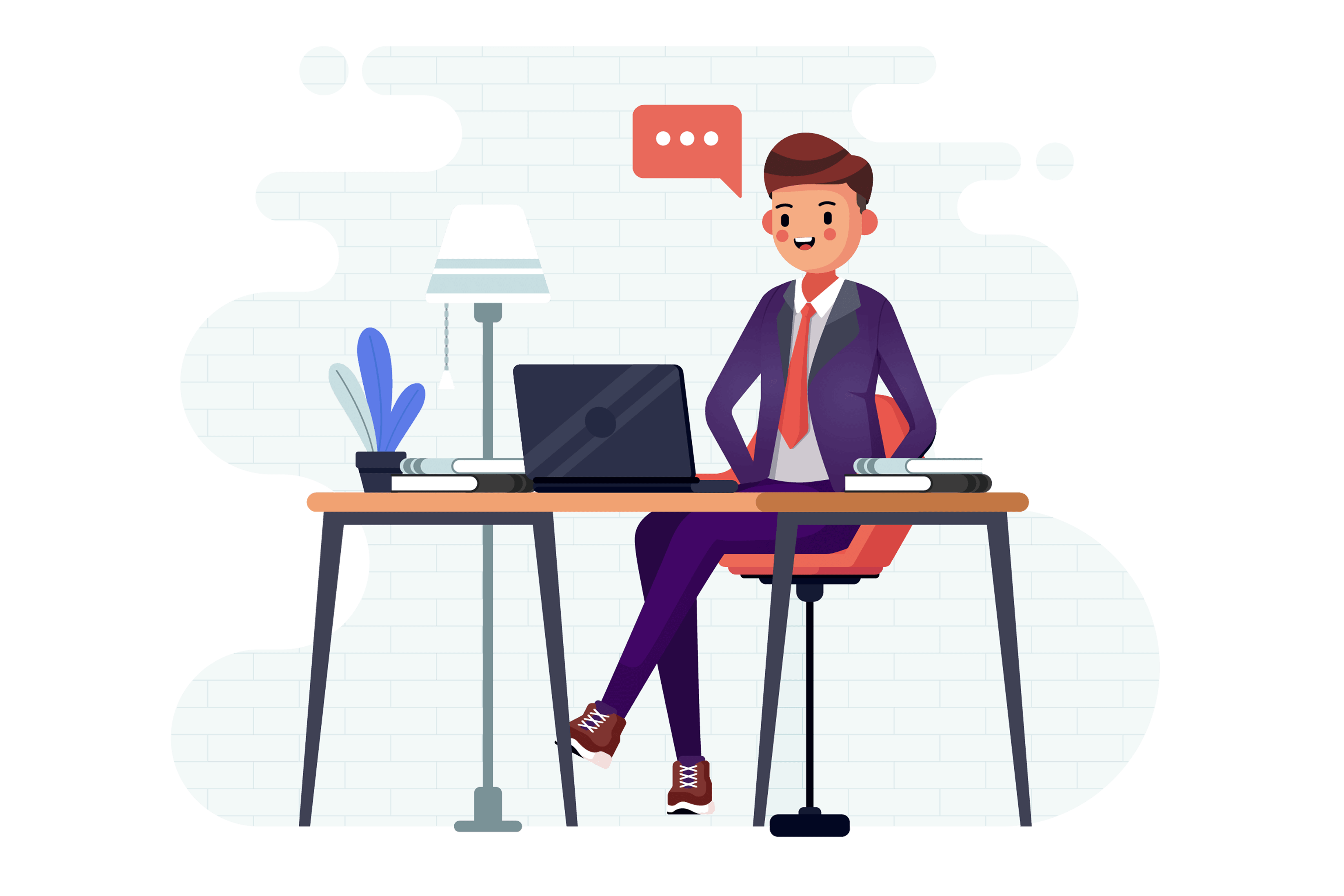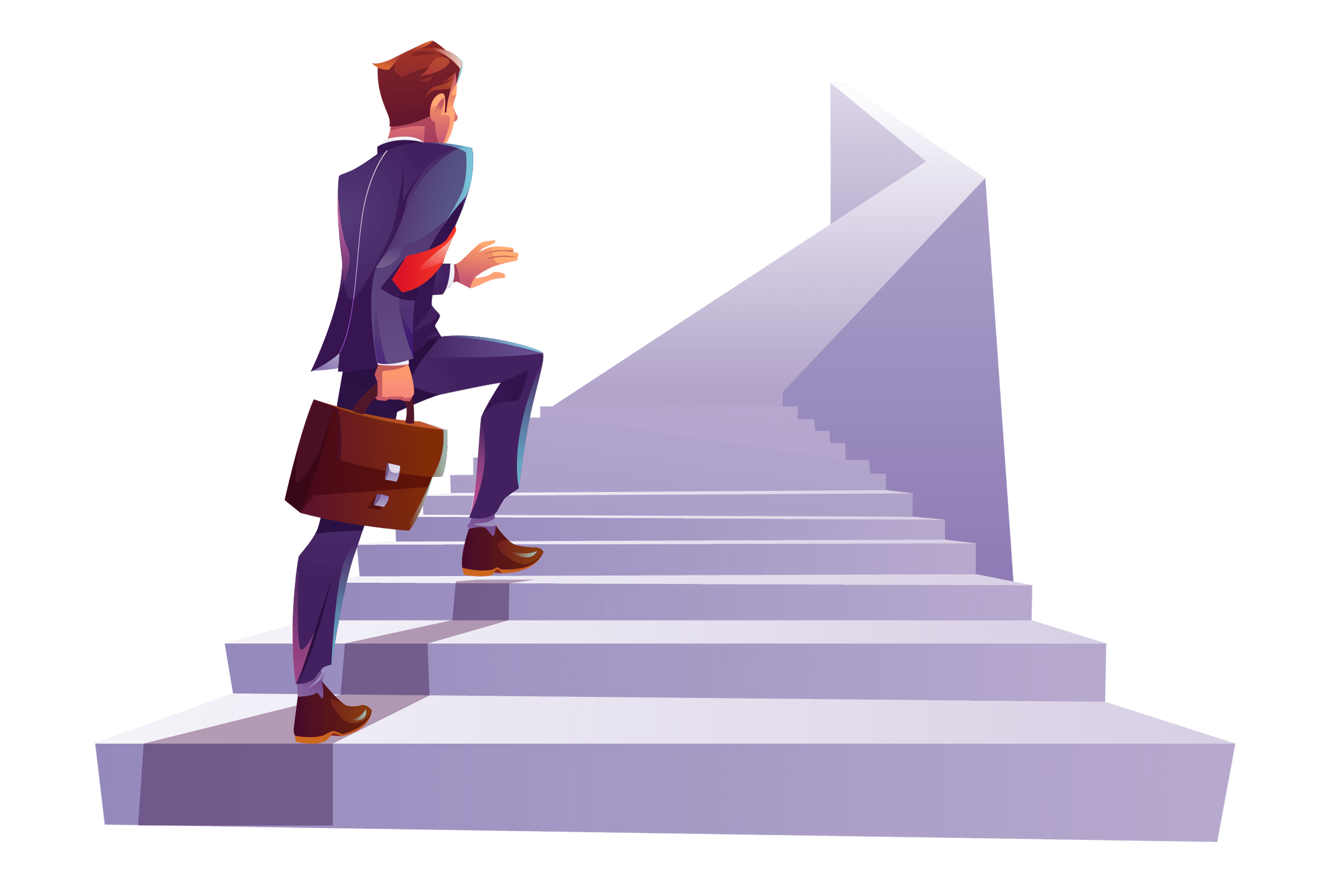 The Beginning
Started as a 2 membered team with no office space and no project managers